Mission Statement
At Gangsta Gone Legit (GGL), we believe that fashion is more than just clothing, it's a vehicle for transformation. Our mission is to shift the narratives about the streets and empower individuals to embrace their authentic selves while making a positive impact in their communities. We accomplish this by creating distinctive apparel designs that inspire individuality and community outreach programs such as Christmas giveaways, Thanksgiving turkey drives, and youth mentorship.
We are passionate about giving back to the communities that have supported us and helping young people overcome the challenges of growing up in disadvantaged areas. At GGL, our ultimate goal is to save young brothers' lives by demonstrating that the streets are not real and lack love for anyone. We aim to inspire them to pursue their dreams and become positive role models in their communities.
Join the GGL movement and discover how fashion can be more than just a statement - it can be a powerful agent of change.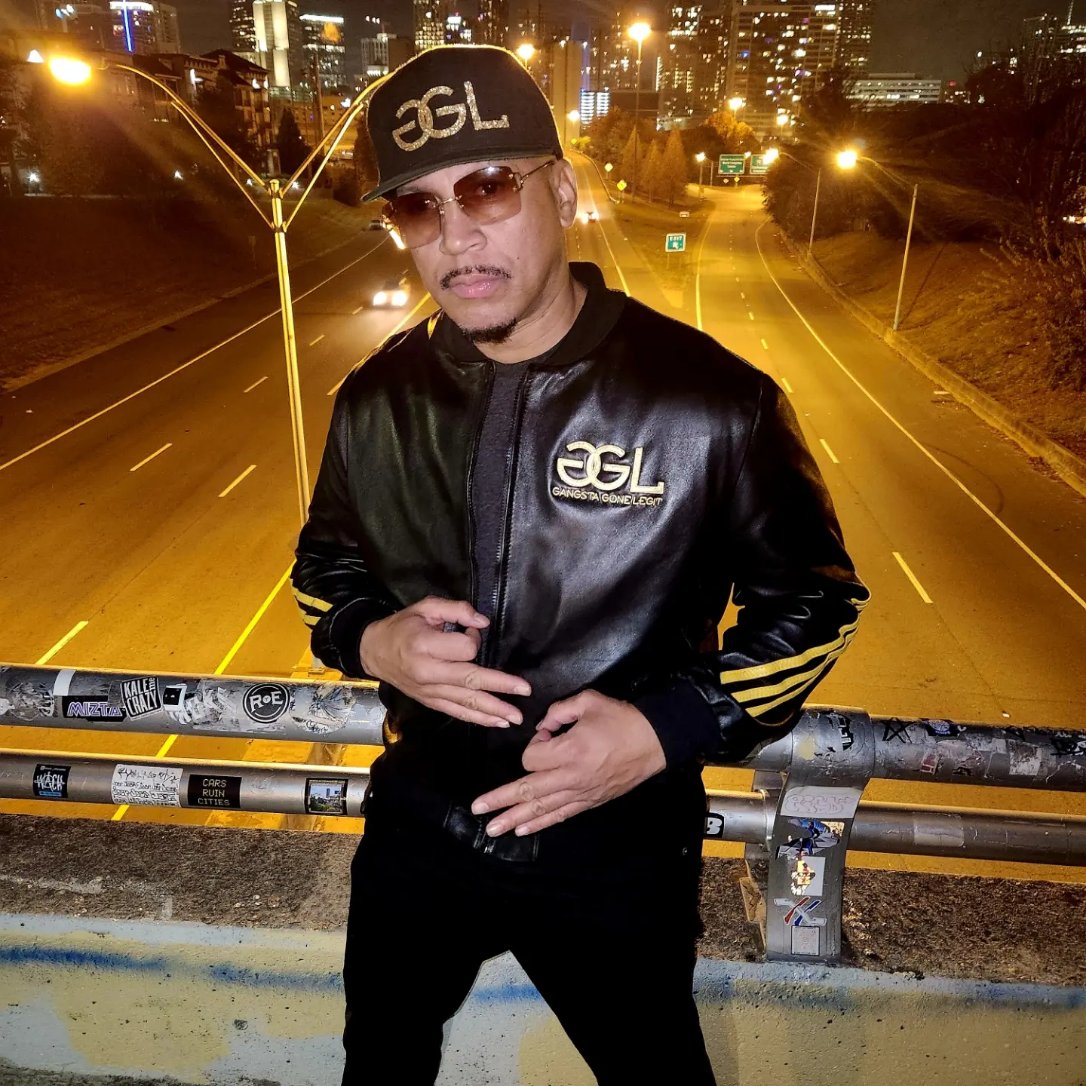 Hakeim "Hood2Hills" Fontes
Parris Hakeim Fontes is the visionary founder and driving force behind Gangsta Gone Legit (GGL), a lifestyle brand that's more than just clothing. With a remarkable journey that started in the streets, Parris has transformed his life and became a positive force in his community.
As a former gang member, Parris understands the impact of peer pressure and the difficulties that many young people face in their daily lives. Through Gangsta Gone Legit, he has found a way to give back to his community and empower young people to make positive choices. Gangsta Gone Legit is not just a clothing brand, it's a lifestyle. that represents change, self-expression and personal growth.
With Parris's vision and passion, Gangsta Gone Legit has become a powerful force for change throughout the country, inspiring people everywhere. His story is a testament to the transformative power of self-belief and the importance of giving back to those in need. Join the Gangsta Gone Legit movement and let GGL inspire you to reach new heights and make a difference in the world.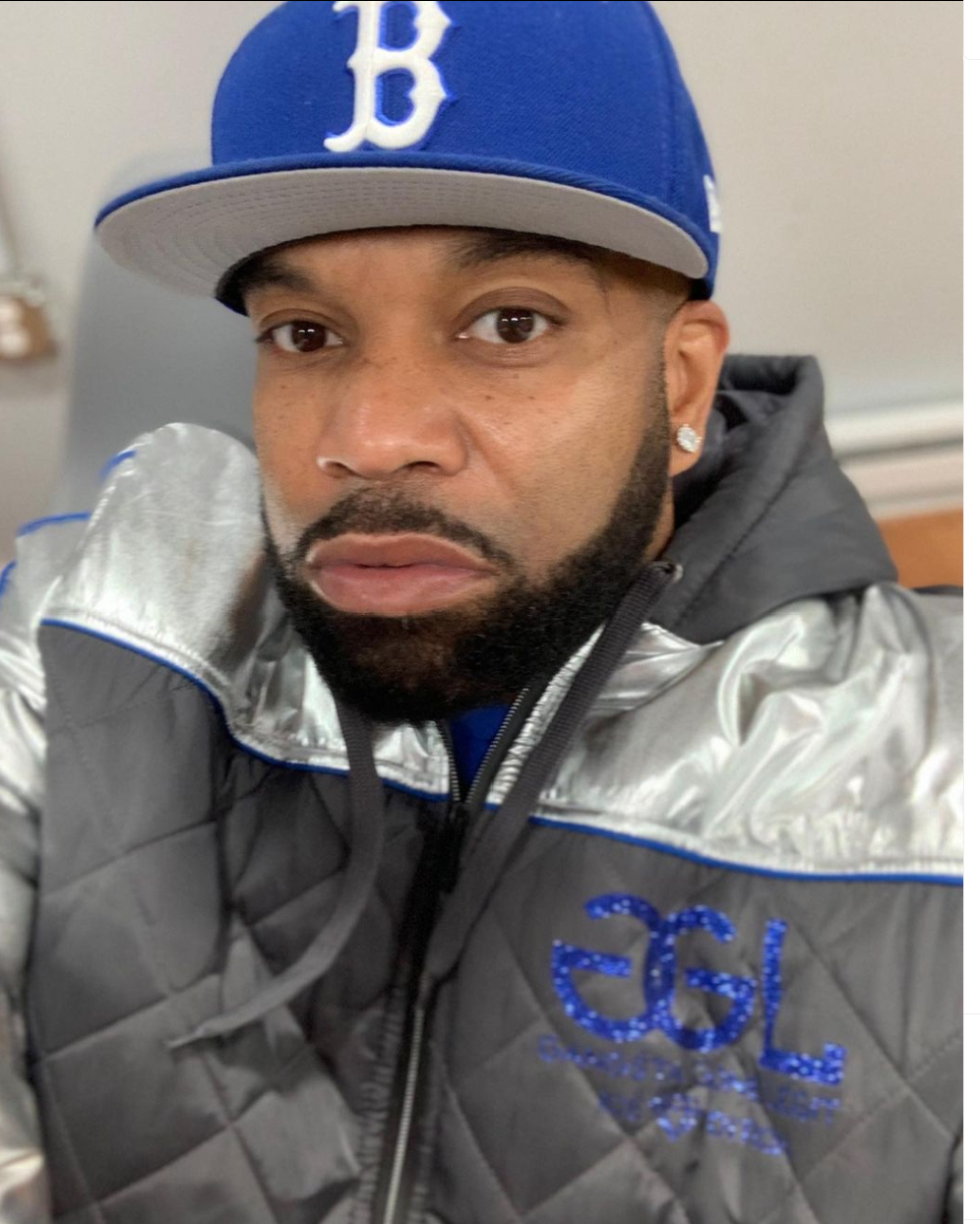 Belnel Mike
Belnel Mike is the co-founder of Gangsta Gone Legit (GGL), a lifestyle brand which represents change. As a former gang member and street hustler, Belnel has change his life for the better through GGL. With a background in music as one of the original members of the Boston-based rap group WG Mob, Belnel brings a wealth of experience and connections in the music industry to the Gangsta Gone Legit brand. His passion for music, fashion, and community has led him to mentor young brothers in the community. Belnel is a laid back, behind the scene type of individual. Join the Gangsta Gone Legit movement and let GGL help transform your lifestyle.