FAQs
Frequently Asked Questions about Gangsta Gone Legit (GGL)
Q: What is Gangsta Gone Legit (GGL)? A: GGL is a lifestyle brand founded in 2018 by Hakeim "Hood2Hills" Fontes and Belnel Mike, aimed at empowering individuals to embrace their unique authenticity and fulfill their potential.
Q: What products does GGL offer? A: GGL offers a range of products including clothing, accessories, and lifestyle items that reflect the brand's mission and message.
Q: How can I get in touch with GGL? A: You can reach out to GGL through our website, email, phone, or live chat. Our dedicated support team is always available to answer any questions or concerns.
Q: What is the GGL mission statement? A: The GGL mission is to empower individuals to transcend societal norms and fulfill their potential by embracing their unique authenticity. Through our innovative lifestyle brand, we strive to provide a platform for self-expression and personal growth, breaking down barriers and creating a supportive community.
Q: Where can I find GGL products? A: GGL products can be found on our website and in select retail locations. Check our website for the latest updates on availability and stockists."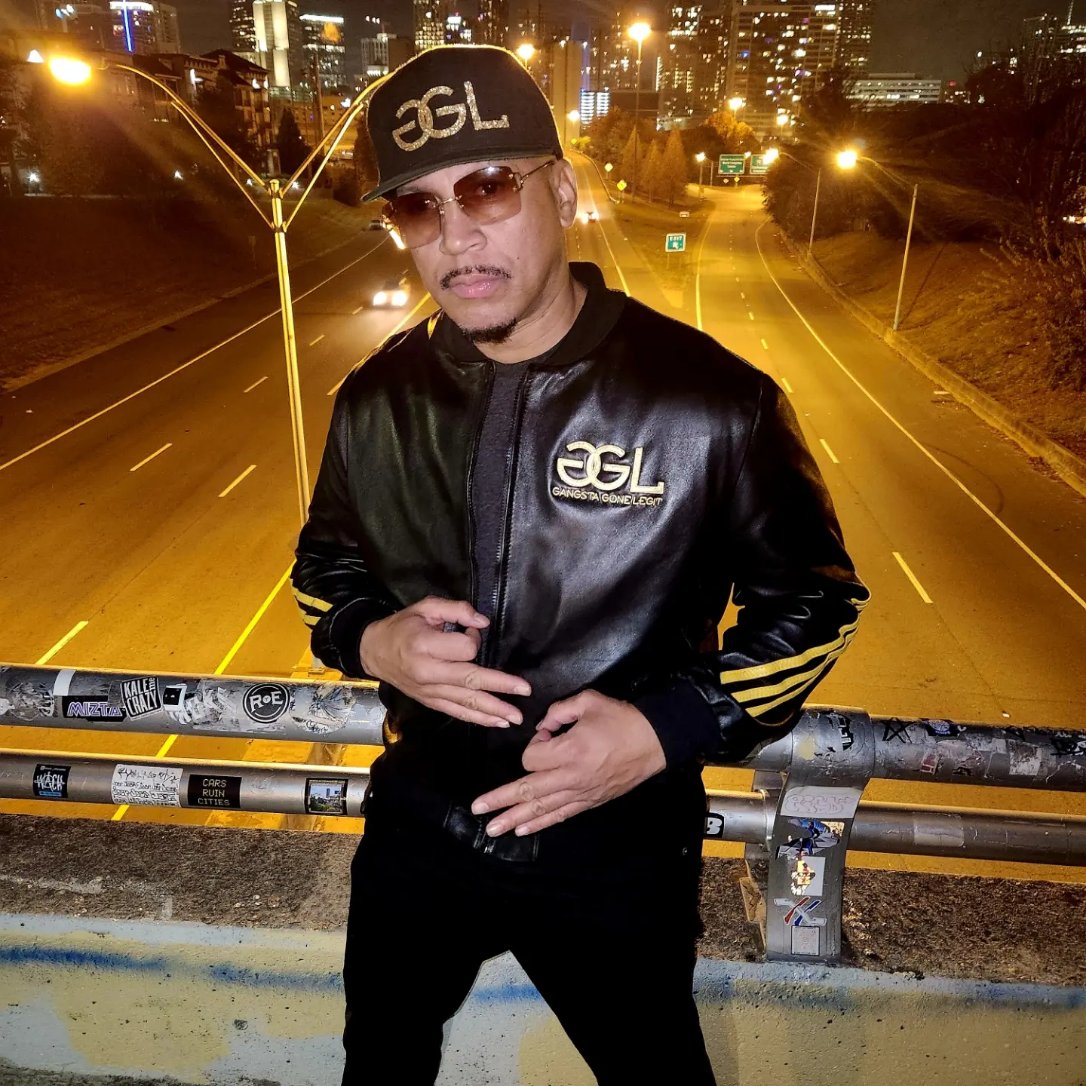 Hakeim "Hood2Hills" Fontes
Parris Hakeim Fontes is the visionary founder and driving force behind Gangsta Gone Legit (GGL), a lifestyle brand that's more than just clothing. With a remarkable journey that started in the streets, Parris has transformed his life and became a positive force in his community.
As a former gang member, Parris understands the impact of peer pressure and the difficulties that many young people face in their daily lives. Through Gangsta Gone Legit, he has found a way to give back to his community and empower young people to make positive choices. Gangsta Gone Legit is not just a clothing brand, it's a lifestyle. that represents change, self-expression and personal growth.
With Parris's vision and passion, Gangsta Gone Legit has become a powerful force for change throughout the country, inspiring people everywhere. His story is a testament to the transformative power of self-belief and the importance of giving back to those in need. Join the Gangsta Gone Legit movement and let GGL inspire you to reach new heights and make a difference in the world.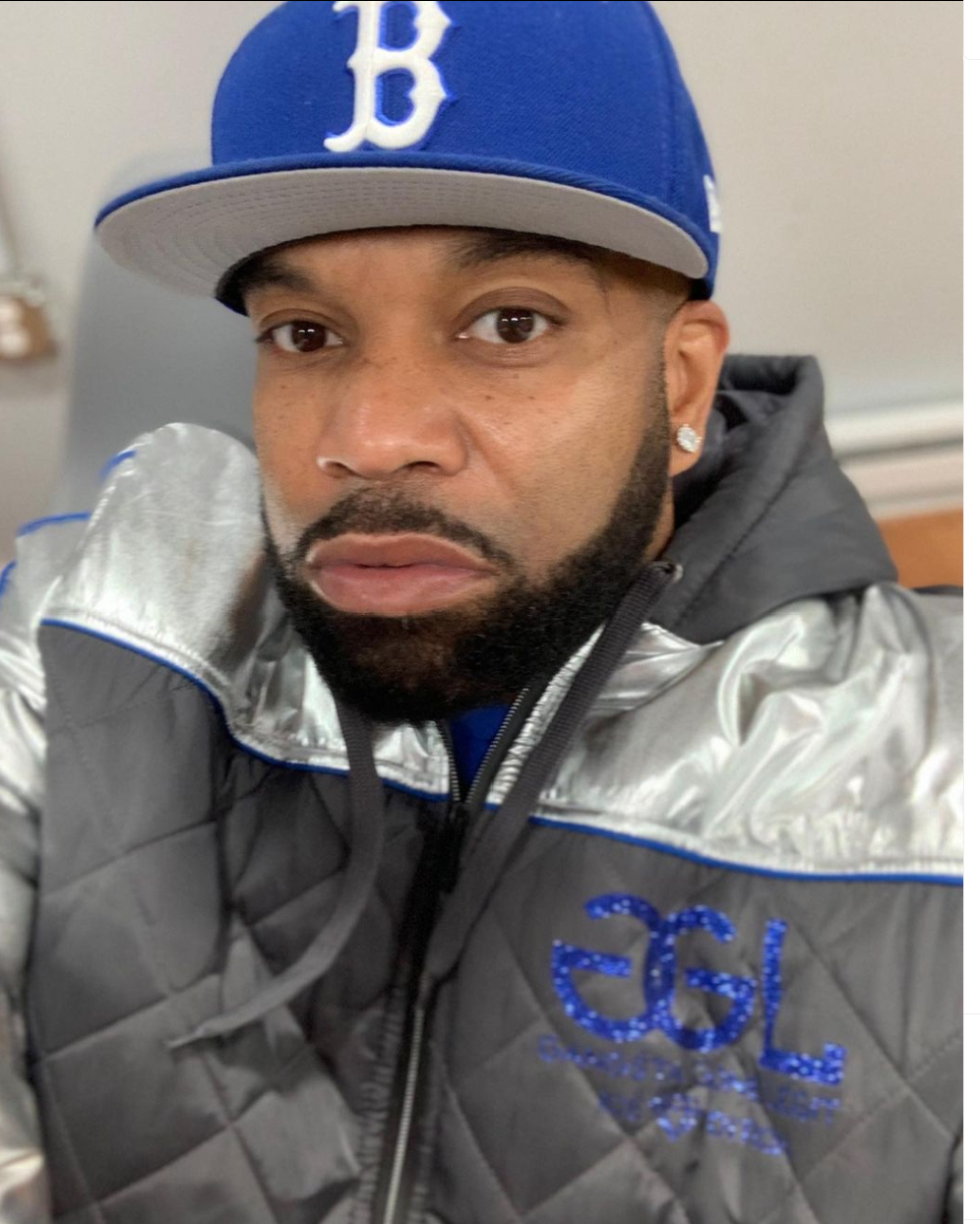 Belnel Mike
Belnel Mike is the co-founder of Gangsta Gone Legit (GGL), a lifestyle brand which represents change. As a former gang member and street hustler, Belnel has change his life for the better through GGL. With a background in music as one of the original members of the Boston-based rap group WG Mob, Belnel brings a wealth of experience and connections in the music industry to the Gangsta Gone Legit brand. His passion for music, fashion, and community has led him to mentor young brothers in the community. Belnel is a laid back, behind the scene type of individual. Join the Gangsta Gone Legit movement and let GGL help transform your lifestyle.